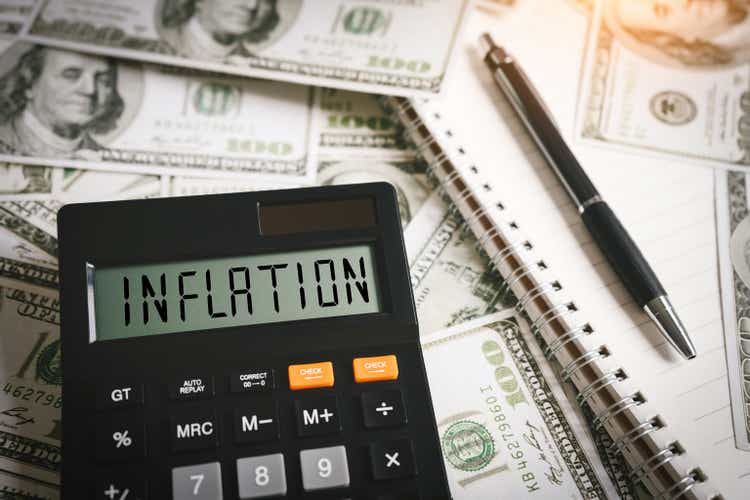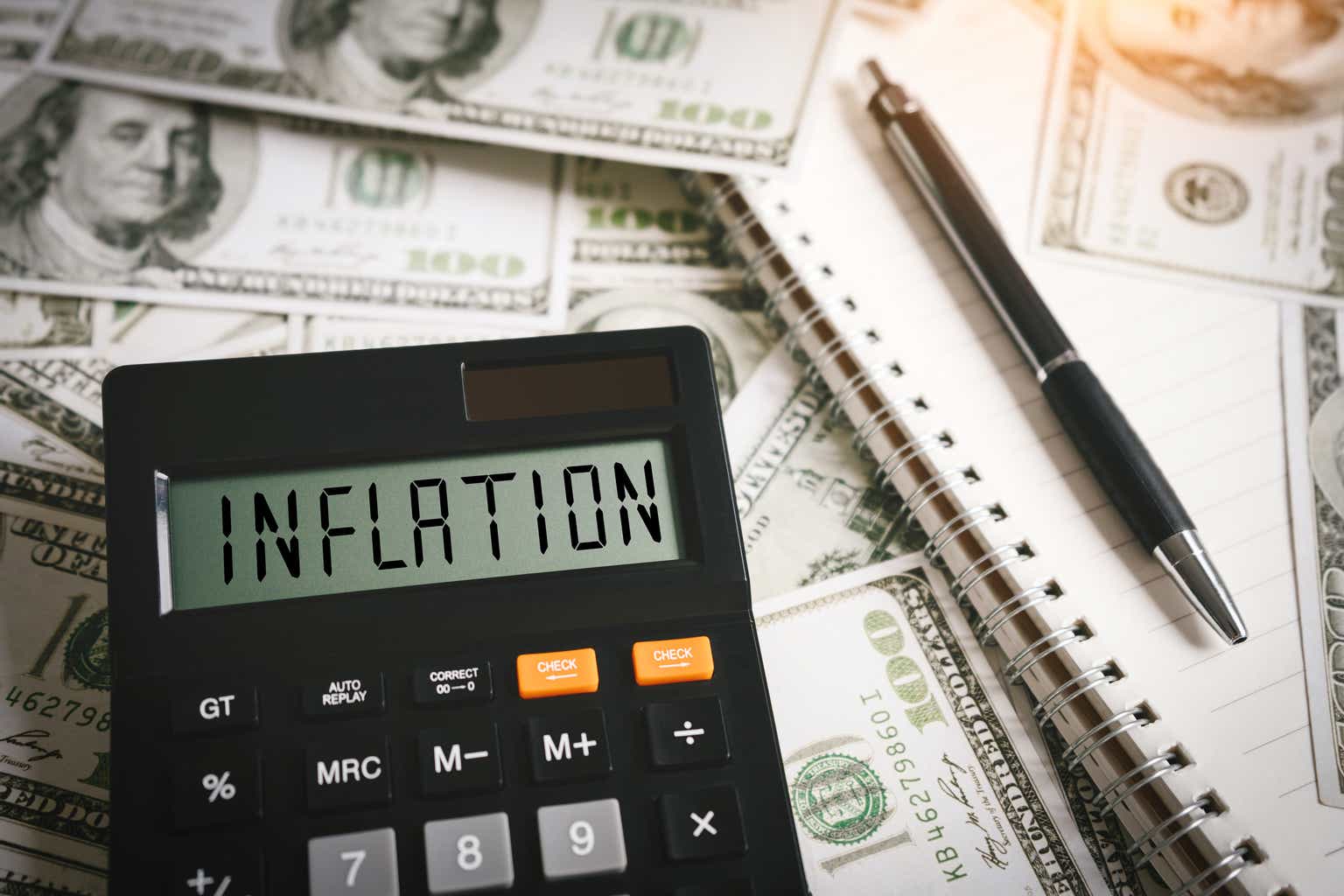 Intercontinental Exchange's (NYSE:ICE) benchmark administration unit is introducing calendar year inflation expectations to its ICE U.S. Dollar Inflation Expectations Index family, a measure that's particularly salient given the Federal Reserve's focus on inflation expectation measures, the company said Thursday.
"Inflation expectations are crucial to financial markets and to policy makers," the company said. "In March 2022, IBA (ICE Benchmark Administration) created the ICE U.S. Dollar Inflation Expectations Index Family to provide the market with an easy to access tool to measure expectations for future inflation."
ICE's revised model for the inflation expectations measures was effective from July 13, 2022, with the first publication of the revised figures on July 14. The new tenor definitions include:
Expected inflation over the current calendar year measuring the projected increase in CPI from December 2021 to December 2022;
Expected inflation over the next calendar year from December 2022 to December 2023;
Expected inflation over one year forward (12 months from latest CPI);
Expected longer term inflation over five years, one year forward starting in June 2023;
Expected longer-term inflation over five years, five years forward starting in June 2027.
IBA is calculating daily, indicative index settings from price/yield data from U.S. Treasury Inflation Protected Securities ("TIPS"), Treasury Bills, Notes and Bonds, and the inflation-linked swaps markets, which together represent among the deepest and most liquid inflation-linked markets.
The index values under the revised model are being published at ~8 AM ET for an initial feedback period. IBA is seeking feedback from stakeholders on the Inflation Expectations Index family methodology and outputs.
On Wednesday, Atlanta Fed's Business Inflation Expectations index was 3.7% in July, unchanged from the previous month, and the U.S. consumer price index surged at its hottest rate in over 40 years
https://www.highcpmrevenuenetwork.com/yjx9n4xz?key=2ae113e708965368d7206a42df6559d1