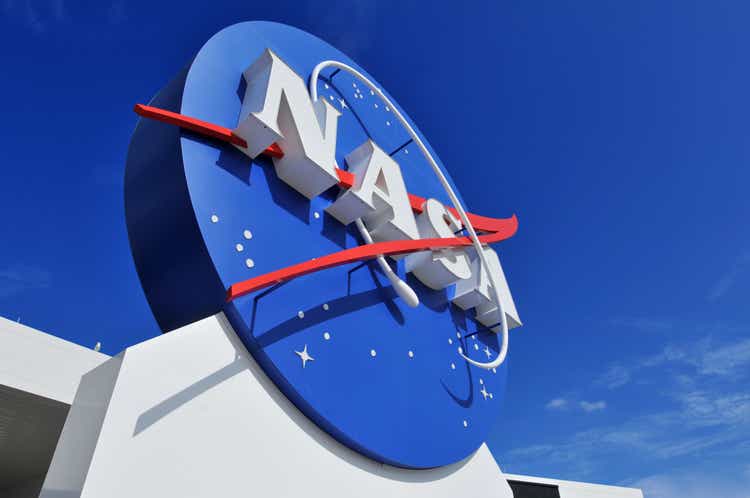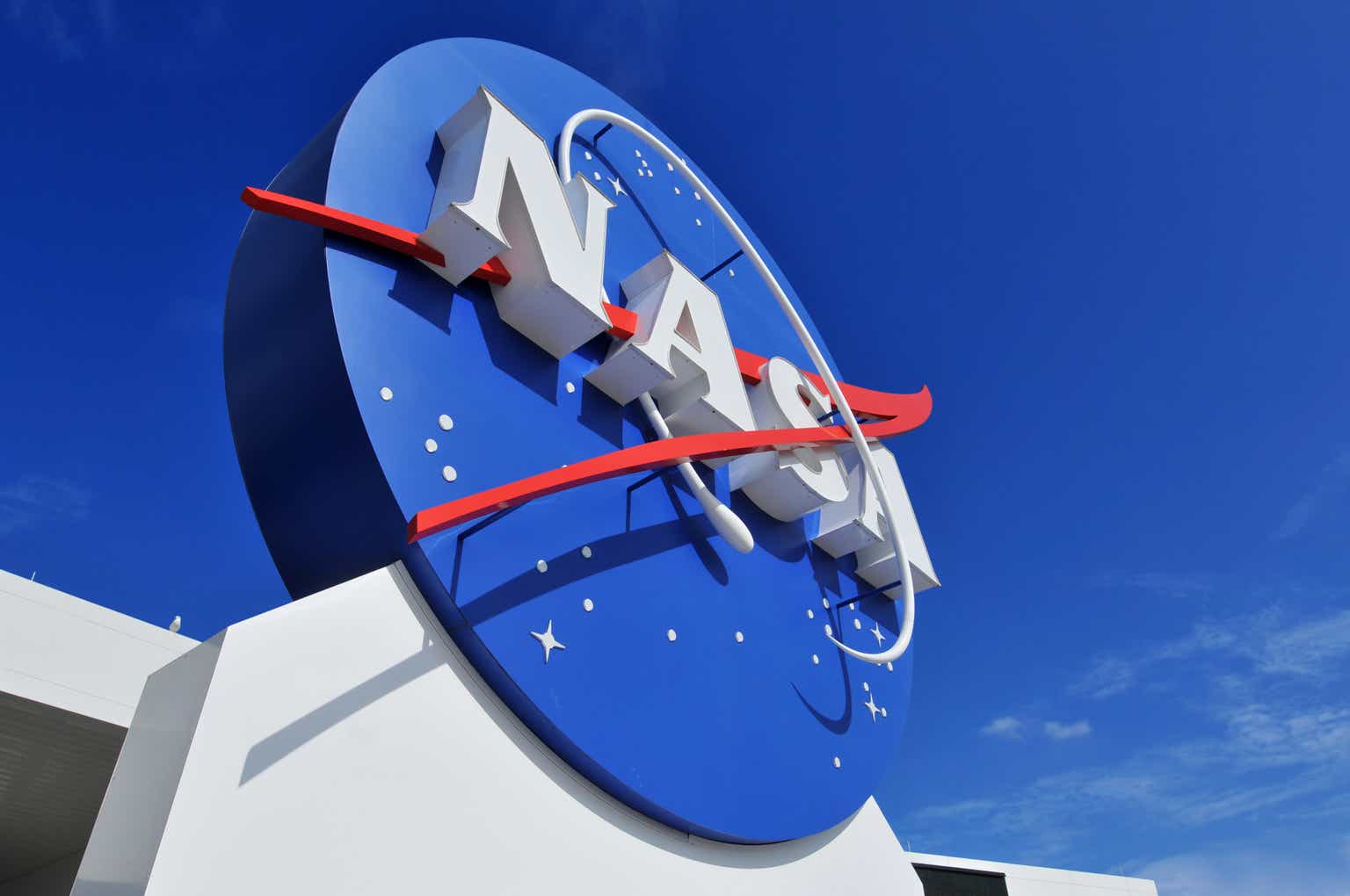 NASA's James Webb Space Telescope, built by a partnership led by Northrop Grumman (NYSE:NOC), delivered its first image on Monday of the deepest infrared image of the universe ever seen.
The image shows the galaxy cluster SMACS 0723 as it appeared 4.6B years ago.
The full series of Webb's first full-color images and data will be revealed Tuesday during a live NASA TV broadcast.
Separately, Northrop Grumman (NOC) said on Monday it completed the preliminary design review for a high-energy laser prototype that would have several defense applications if scaled.
In March 2021, the U.S. Department of Defense awarded Northrop Grumman (NOC) a $72M contract to demonstrate a high-energy laser prototype using the company's coherent beam combining technology.
The company said it will test the prototype at progressively higher powers later this year to prove the coherent beam combining design.
https://www.highcpmrevenuenetwork.com/yjx9n4xz?key=2ae113e708965368d7206a42df6559d1
Northrop Grumman's (NOC) revenue growth will accelerate in the second half of 2022 and carry over to 2023 and beyond, Dhierin Bechai writes in a bullish analysis posted on Seeking Alpha.