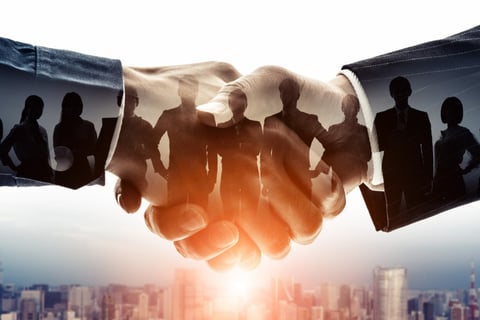 US Insurance brokerage PCF Insurance Services has acquired the San Mateo, CA-based Andreini & Company.
Established in 1951, Andreini & Company is a full-service insurance agency that offers a suite of insurance products and solutions. The firm specializes in serving industry niches such as agriculture, aviation, transportation, oil & gas, equine mortality, and more. It has 15 offices throughout America, with more than 200 insurance professionals.
"We are thrilled to welcome Andreini & Company and its team to the PCF family," said PCF Insurance founder, chairman, and CEO Peter C. Foy. "The Andreini team has a notable history and stellar reputation within the industries and geographies it serves and possesses an entrepreneurial mindset that is reflective of their success."
The Andreini team also brings a range of industry specializations – such as petroleum and agriculture – which will be beneficial for other agencies in PCF's network, Foy added.
"PCF and Peter are like us – a people-centric, family company dedicated to supporting our customers while striving for growth," commented Andreini & Company executive vice president Michael Colzani. "We're confident this partnership will provide a pathway to long-term success through operational resources, new growth opportunities, and a network of knowledgeable colleagues."
Read more: PCF appoints new benefits VP
In May, PCF named Kirk Benson as vice president of operations, benefits. Benson joined PCF from NFP (formerly FirstWest Benefit Solutions), where he served as vice president of corporate benefits, large group.
https://www.highcpmrevenuenetwork.com/yjx9n4xz?key=2ae113e708965368d7206a42df6559d1